Flash of Inspiration
Bob Krist adds Speedlights to his COOLPIX P7100
COOLPIX + Speedlight = Creative Lighting
A COOLPIX camera is nothing short of a marvel. Offering megapixel power, auto and manual control choices, a host of scene modes and the optical excellence of a NIKKOR lens, it's a self-contained package of versatility and sophistication.
Which is not to say there isn't the opportunity to extend its creative reach—and yours. Select COOLPIX models, such as the P7100, incorporate a hot shoe that allows you to use a Nikon Speedlight—on the camera or wirelessly—to add to your picture-taking potential.
That's what renowned travel photographer Bob Krist did on a recent trip, when in addition to his COOLPIX P7100, he packed an SB-700 Speedlight, SU-800 Wireless Speedlight Commander, and a few well chosen, eminently portable lighting accessories.
"There are times," Bob says, "that you want to go beyond the built-in, wide-ranging functionality and capability of the camera."
Here's how—and why—Bob expanded the range and capability of his COOLPIX P7100.










And if you're telling your stories with a Nikon D-SLR rather than a COOLPIX, all the tips, tools and techniques Bob talks about also apply to the big guys in the Nikon family.

Welcome to the NEW
Nikon Learn & Explore
We've redesigned the site to make it easier to find stories you care about, get tips and advice from pros, learn new shooting techniques, discover classes and workshops—in short, help you find new inspiration every time you visit. (And we hope you visit often.)

Access all the photography techniques, advice and inspiration of Nikon's Learn & Explore anytime, anywhere with the free app for iPhone, iPod Touch and iPad.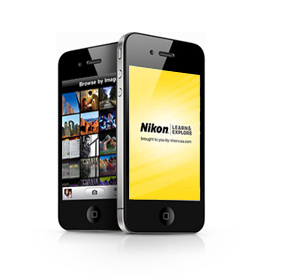 Take Today's Poll
Along with the new look of Learn & Explore, we've added polls. Make your opinion count and check back often to participate in new polls.
Take your photographic knowledge to the next level; get a working understanding of your camera's features; learn how to create HD-SLR videos; discover how to edit your images using Capture NX2 software and more.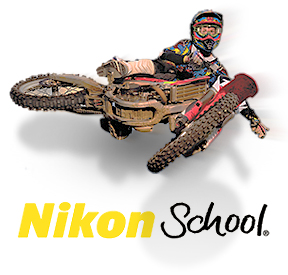 Learn more about the Nikon D-SLR or Nikon 1 camera you own by watching an interactive product tutorial!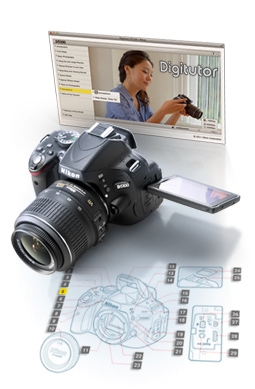 And get great tips and techniques to try next time you go shooting!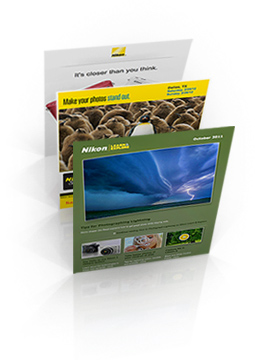 Expand Your Photographic Horizons