Liz is the daughter of David Mendelsohn's best friend, and when, at the age of five, she dressed in her mom's clothes at a dinner party, David's studio portrait was the result. The image sparked a portrait every five years, and though the hat, pearls and gloves were lost along the way, the dress and background endure, with David the guardian of both.
The first photo was shot in 1988 with a large-format camera. After that, it's been F3, F5, D1X and D3, with 80mm f/2.8 and 80-200mm f/2.8 NIKKORs playing their part. Five studio strobes, two fired through softboxes, three modified by barndoors, lit the set.
David won't be parting from these shots. "I'm planning to photograph Liz at 50...but I may be directing from my motorized scooter," he says.
To see more of David's photography, visit his website at www.davidm.com.

Welcome to the NEW
Nikon Learn & Explore
We've redesigned the site to make it easier to find stories you care about, get tips and advice from pros, learn new shooting techniques, discover classes and workshops—in short, help you find new inspiration every time you visit. (And we hope you visit often.)

Access all the photography techniques, advice and inspiration of Nikon's Learn & Explore anytime, anywhere with the free app for iPhone, iPod Touch and iPad.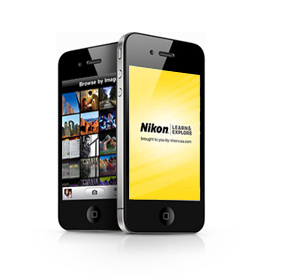 Take Today's Poll
Along with the new look of Learn & Explore, we've added polls. Make your opinion count and check back often to participate in new polls.
Take your photographic knowledge to the next level; get a working understanding of your camera's features; learn how to create HD-SLR videos; discover how to edit your images using Capture NX2 software and more.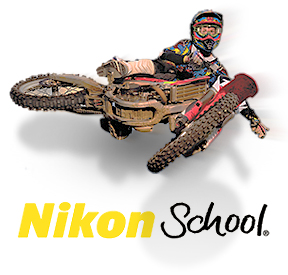 Learn more about the Nikon D-SLR or Nikon 1 camera you own by watching an interactive product tutorial!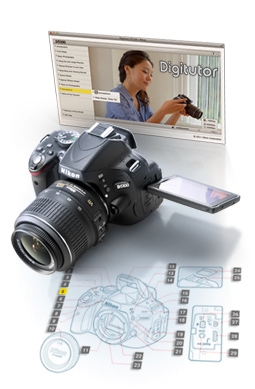 And get great tips and techniques to try next time you go shooting!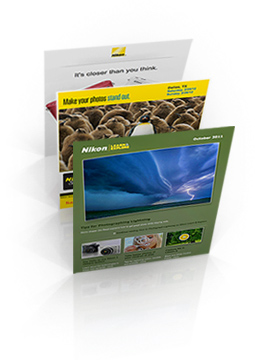 Expand Your Photographic Horizons