Bill Durrence was roaming around Canterbury Shaker Village in New Hampshire in early January, taking advantage of the nice light to make some photographs. "There was a place with the footprint of what had been a huge barn," Bill says, "but all that was left was a stone wall and two dirt ramps where they'd driven hay wagons up into the barn's loft." He climbed up, took some shots of the village below and then came down the back of the ramp as a shortcut to his car. "I saw this neat little ice puddle," he says, "and I just loved the textures and the flowers caught in the ice. I did a series of shots of the patterns and then did a wider shot to show how small the area was where I had found several interesting compositions."
Bill shot the ice with a Nikon 1 J1 and the 1 NIKKOR VR 30-110mm f/3.8-5.6 zoom lens. The exposure was 1/400 second, f/5.6 and ISO 1600, with the camera set for programmed autoexposure and Matrix metering.
"I always think of things like this—the surprise of the smallness of the ice area—as teaching exercises," Bill says. That's no surprise—as an instructor for the Nikon School, Bill will know exactly how to work a few of the ice photos into a discussion of observation, perspective and composition.
To view more of Bill's photographs, visit his website at www.billdurrence.com.

Welcome to the NEW
Nikon Learn & Explore
We've redesigned the site to make it easier to find stories you care about, get tips and advice from pros, learn new shooting techniques, discover classes and workshops—in short, help you find new inspiration every time you visit. (And we hope you visit often.)

Access all the photography techniques, advice and inspiration of Nikon's Learn & Explore anytime, anywhere with the free app for iPhone, iPod Touch and iPad.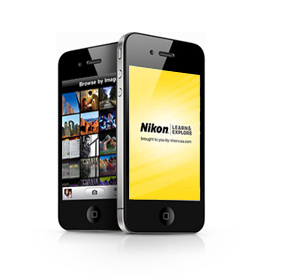 Take Today's Poll
Along with the new look of Learn & Explore, we've added polls. Make your opinion count and check back often to participate in new polls.
Take your photographic knowledge to the next level; get a working understanding of your camera's features; learn how to create HD-SLR videos; discover how to edit your images using Capture NX2 software and more.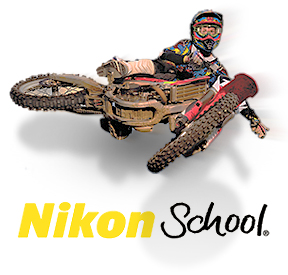 Learn more about the Nikon D-SLR or Nikon 1 camera you own by watching an interactive product tutorial!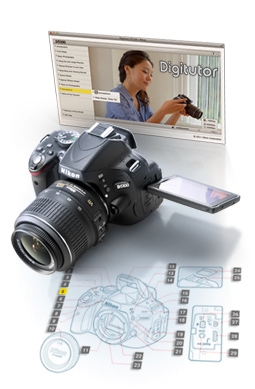 And get great tips and techniques to try next time you go shooting!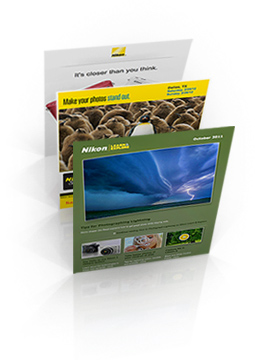 Expand Your Photographic Horizons