Nikon World Online Exclusive: Deep North
When Tommy Baynard, creator and executive producer of Flying Wild Alaska, a Discovery Channel show about a family of bush pilots in Alaska suggested photographer Corey Rich put together a climbing expedition that could be featured on the show, Corey jumped at the chance.
A first ascent of one of the mountains located in Alaska's Arrigetch Peaks, located in the Brooks Range, above the Arctic Circle, would be an adventure not just to write home about, but photograph and capture on HD video too. The documentary of this first ascent was featured over the course of two episodes of Flying Wild Alaska, which aired December 9 and December 16, 2011.
Watch the video to see the wilderness that Corey, videographer Dane Henry and four climbers traverse, skiing 20 miles from the drop off point to base camp, through the first ascent climb and back, getting picked up by the pilot as the landing strip (snowy ground) was precariously melting. Stunning photographs and video footage of the beautiful snow covered landscape are juxtaposed with the coverage of the demanding trek the climbers undertook.
Corey and Dane shot all of their video footage with D7000 D-SLR cameras and, for the most part three lenses: an AF-S DX Zoom-NIKKOR 12-24mm f/4G IF-ED, an AF DX Fisheye-NIKKOR 10.5mm f/2.8G ED and an AF-S NIKKOR 70-200mm f/2.8G ED VR II.
Corey calls the trip "a once in a lifetime adventure," explaining that being able to make the trip with friends is what made it so unique.

Welcome to the NEW
Nikon Learn & Explore
We've redesigned the site to make it easier to find stories you care about, get tips and advice from pros, learn new shooting techniques, discover classes and workshops—in short, help you find new inspiration every time you visit. (And we hope you visit often.)

Access all the photography techniques, advice and inspiration of Nikon's Learn & Explore anytime, anywhere with the free app for iPhone, iPod Touch and iPad.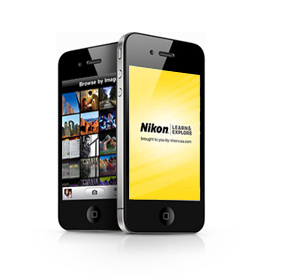 Take Today's Poll
Along with the new look of Learn & Explore, we've added polls. Make your opinion count and check back often to participate in new polls.
Take your photographic knowledge to the next level; get a working understanding of your camera's features; learn how to create HD-SLR videos; discover how to edit your images using Capture NX2 software and more.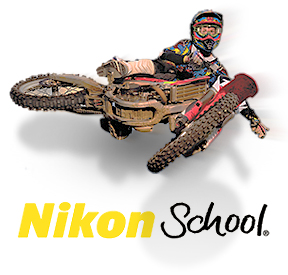 Learn more about the Nikon D-SLR or Nikon 1 camera you own by watching an interactive product tutorial!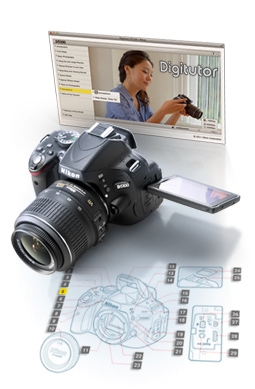 And get great tips and techniques to try next time you go shooting!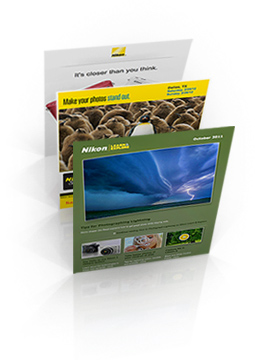 Expand Your Photographic Horizons