HD-SLR Video 2-Day Workshop
Learn to create, shoot and edit HD video
Who should attend:
Photographers who want to explore the benefits of shooting video with HD-SLR or D-SLR cameras; anyone with a strong desire to learn about HD video editing.
What to expect:
Classroom instruction, real-world shooting and basic HD video editing techniques. You'll see how it's done, then you'll do it; you'll leave with the confidence to control the HD-SLR camera to create the video you want.
$599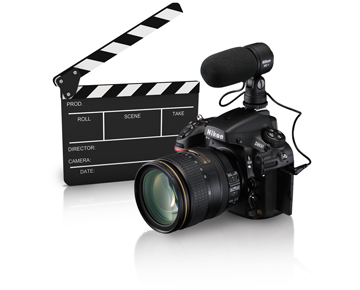 Topics will include:
How video is similar to, and different from, still photography.

Camera movement techniques.

Effective lighting for video.

How to select the right accessories for your video.

Capturing the best audio Interviews.

Editing your video.
Note: While bringing a camera is not required, many people find it helpful.
Upcoming Events
HD-SLR Video 2-Day Workshop
Bathhouse Studios
540 East 11th Street
New York, NY 10009
Class Time: 8:00 a.m. - 5:00 p.m.


Welcome to the NEW
Nikon Learn & Explore
We've redesigned the site to make it easier to find stories you care about, get tips and advice from pros, learn new shooting techniques, discover classes and workshops—in short, help you find new inspiration every time you visit. (And we hope you visit often.)

Access all the photography techniques, advice and inspiration of Nikon's Learn & Explore anytime, anywhere with the free app for iPhone, iPod Touch and iPad.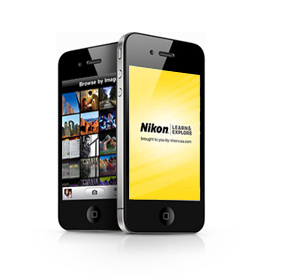 Take Today's Poll
Along with the new look of Learn & Explore, we've added polls. Make your opinion count and check back often to participate in new polls.
Take your photographic knowledge to the next level; get a working understanding of your camera's features; learn how to create HD-SLR videos; discover how to edit your images using Capture NX2 software and more.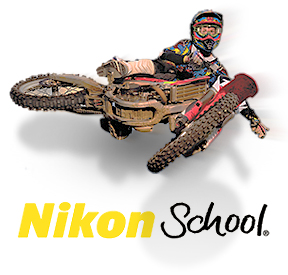 Learn more about the Nikon D-SLR or Nikon 1 camera you own by watching an interactive product tutorial!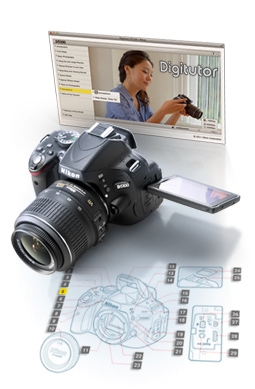 And get great tips and techniques to try next time you go shooting!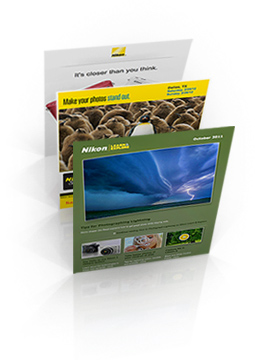 Expand Your Photographic Horizons