Nikon's new Pet mode, available in select models, lets you capture the expressions of your pet cat or dog automatically. When the Pet scene mode is chosen, the camera automatically releases the shutter at the moment the pet's face is detected. Because the subject is tracked and the picture taken when it looks directly toward the camera, you won't miss the right moment to shoot.
When the pet's face is detected, it is displayed in a double frame, indicating the focus area, and when a face is in focus, this double area lights in green. Up to five pet faces can be detected simultaneously. If the camera detects multiple faces, the double-frame focus area is displayed around the largest face on the monitor, and single-frame borders are displayed around the other faces. If the pet's face is not detected, the camera focuses on the subject at the center of the frame.
The Pet mode disables the AF-assist illuminator; button and shutter sounds.

Welcome to the NEW
Nikon Learn & Explore
We've redesigned the site to make it easier to find stories you care about, get tips and advice from pros, learn new shooting techniques, discover classes and workshops—in short, help you find new inspiration every time you visit. (And we hope you visit often.)

Access all the photography techniques, advice and inspiration of Nikon's Learn & Explore anytime, anywhere with the free app for iPhone, iPod Touch and iPad.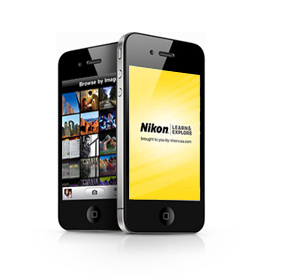 Take Today's Poll
Along with the new look of Learn & Explore, we've added polls. Make your opinion count and check back often to participate in new polls.
Take your photographic knowledge to the next level; get a working understanding of your camera's features; learn how to create HD-SLR videos; discover how to edit your images using Capture NX2 software and more.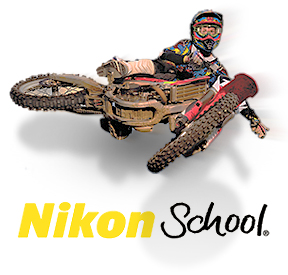 Learn more about the Nikon D-SLR or Nikon 1 camera you own by watching an interactive product tutorial!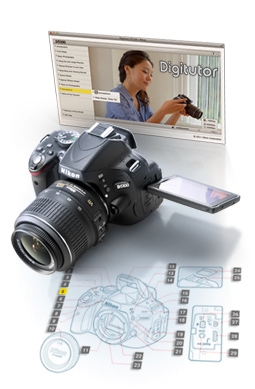 And get great tips and techniques to try next time you go shooting!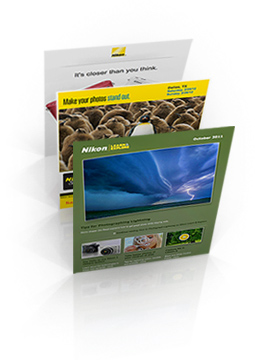 Expand Your Photographic Horizons