A brand new mode incorporated into select COOLPIX digital cameras, the Easy Panorama mode combines multiple shots into a seamless 180- or 360-degree panoramic picture. Simply move the camera as you shoot and let the camera combine the shots for you.
To create a panoramic image using the Easy Panorama mode, you begin by choosing Normal (180º) or Wide (360º). You then frame the first portion of the panorama scene, using the framing guide displayed on the monitor. Once the focus is set, you move the camera straight and slowly in one of the four directions to start shooting. When the camera detects the panorama direction, the shooting starts. The guide at the bottom of the display shows the current shooting point. When the guide reaches the end, the shooting ends. You have about 15 seconds to move the camera when shooting a Normal (180º) panorama, and about 30 seconds to move the camera when shooting aWide (360º) panorama.
When viewing the picture taken with the Easy Panorama in full-frame playback mode, the picture fills the entire screen and the camera scrolls the picture automatically.

Welcome to the NEW
Nikon Learn & Explore
We've redesigned the site to make it easier to find stories you care about, get tips and advice from pros, learn new shooting techniques, discover classes and workshops—in short, help you find new inspiration every time you visit. (And we hope you visit often.)

Access all the photography techniques, advice and inspiration of Nikon's Learn & Explore anytime, anywhere with the free app for iPhone, iPod Touch and iPad.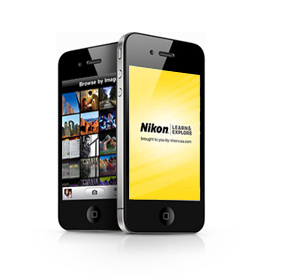 Take Today's Poll
Along with the new look of Learn & Explore, we've added polls. Make your opinion count and check back often to participate in new polls.
Take your photographic knowledge to the next level; get a working understanding of your camera's features; learn how to create HD-SLR videos; discover how to edit your images using Capture NX2 software and more.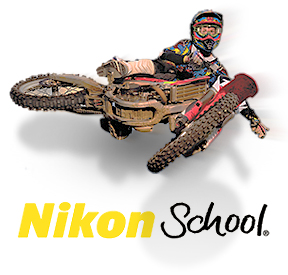 Learn more about the Nikon D-SLR or Nikon 1 camera you own by watching an interactive product tutorial!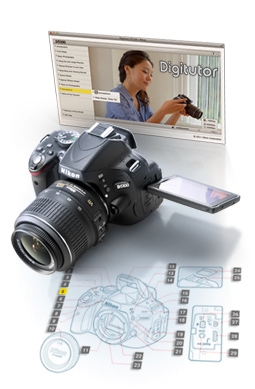 And get great tips and techniques to try next time you go shooting!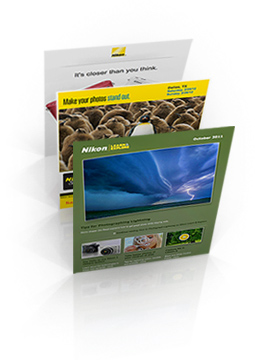 Expand Your Photographic Horizons