A 200-400mm NIKKOR Takes the Stage
Okay, Nikon cameras get most of the attention—deservedly so, they're amazing—but you can make a case that it's NIKKOR lenses that bring those cameras to their full potential. We'll make that case here, leading off with a new NIKKOR telephoto, the AF-S NIKKOR 200-400mm f/4G ED VR II.
Designed for Nikon FX sensor cameras, it's a long-ranging tele-zoom with obvious appeal to sports and wildlife photographers, incorporating the three most popular focal lengths for those types of photography—200mm, 300mm and 400mm.
While a number of factors contribute to the newest NIKKOR's superior image quality, three stand out.
First is Nano Crystal Coat, a Nikon-developed anti-reflective coating that virtually eliminates internal lens element reflections.
Which means that in the backlit and sidelit situations common to sports and wildlife photography, shooters are going to get the greatest image clarity possible.
Then there's the use of ED (Extra-low Dispersion) glass, an optical glass developed by Nikon and used in telephoto lenses to obtain optimum correction of chromatic aberrations.
Third there's VR II image stabilization. VR (for Vibration Reduction) lenses result in improved image stability by automatically compensating for camera shake. The second generation of Nikon VR—VR II—results in lenses that allow you to shoot at shutter speeds up to four stops slower than otherwise possible without camera vibration blurring the image.
Over the past months Nikon has introduced a variety of NIKKORs that comprise a whole new kit bag of professional-grade glass that delivers Nikon legendary image quality.
The AF-S NIKKOR 16-35mm f/4G ED VR is the world's first and still only wide-angle zoom with image stabilization. It's ideal for sports shooters, photojournalists, nature and landscape photographers.
The AF-S NIKKOR 24mm f/1.4G ED is a versatile wide-angle with the speed to make it a favorite of sports photographers and photojournalists who find themselves working in low-light locations where flash is inappropriate or forbidden.
The AF-S NIKKOR 70-200mm f/2.8G ED VR II brings second generation VR to one of the most popular zooms we've ever offered.
That's four new lenses providing legendary Nikon quality—and a whole new way to see the world.
Your turn, cameras.

Welcome to the NEW
Nikon Learn & Explore
We've redesigned the site to make it easier to find stories you care about, get tips and advice from pros, learn new shooting techniques, discover classes and workshops—in short, help you find new inspiration every time you visit. (And we hope you visit often.)

Access all the photography techniques, advice and inspiration of Nikon's Learn & Explore anytime, anywhere with the free app for iPhone, iPod Touch and iPad.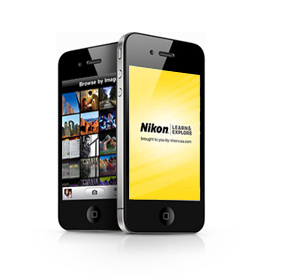 Take Today's Poll
Along with the new look of Learn & Explore, we've added polls. Make your opinion count and check back often to participate in new polls.
Take your photographic knowledge to the next level; get a working understanding of your camera's features; learn how to create HD-SLR videos; discover how to edit your images using Capture NX2 software and more.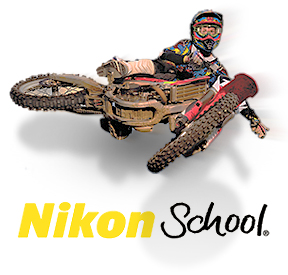 Learn more about the Nikon D-SLR or Nikon 1 camera you own by watching an interactive product tutorial!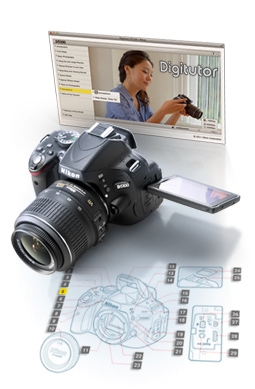 And get great tips and techniques to try next time you go shooting!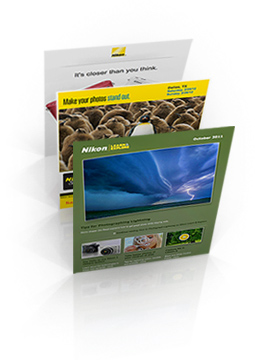 Expand Your Photographic Horizons