Nikon Resources to Find the Photography Information You Need
Today's Nikon D-SLR and COOLPIX cameras offer photographers a wide variety of features and functions that are designed to help them realize their photographic visions. Learning to use this technology to your advantage takes some education and some practice. So, when faced with all the options and possibilities inherent in a Nikon camera, where does the photographer turn for help?
The camera manual should be the photographer's first choice. It's an excellent source of how-to information, and it should accompany you whenever you're making pictures. If you tag the pages in the manual that you most often refer to, you'll be able to find them quickly when you're in the field and need a little extra help.
Can't find your manual? Not a problem. Nikon offers a complete manual for each of its products in a downloadable file format available at the Download Center on NikonUSA.com. There are PDF (portable document format) versions of manuals for Nikon digital cameras, NIKKOR lenses and Nikon Speedlights. This site also offers links for downloading Nikon imaging software, including Nikon Capture NX2, Nikon ViewNX and Nikon Transfer. Nikon ViewNX and Transfer are free downloads.
Another resource for photographers is the Learn & Explore section of NikonUSA.com. Learn & Explore features both educational and editorial articles designed to teach photography basics and provide inspiration for improving your photography.
Nikon Technology: Find descriptions of the latest in Nikon D-SLR and COOLPIX technology and innovations
Capture Your World: Read articles featuring professional photographers in all fields of photography
Insights and Techniques: Learn photography basics as well as advanced shooting techniques
Nikon-sponsored Workshops: Find the perfect photography workshop to help you improve your skills
Nikon School: Register for a Nikon School class.
Learn & Explore can also be accessed from your iPhone through the Nikon app which is available at the iTunes Store.
To learn more about the features and specifications of your specific Nikon camera be sure to visit its product page on NikonUSA.com. The product page has end-result images, graphic and video demonstrations, awards and reviews and other useful information.
NikonUSA.com offers easy access to a ton of information, inspiring ideas and a lot of great photos.
To learn more on how to get the most from your camera's manual read this Learn & Explore article.

Welcome to the NEW
Nikon Learn & Explore
We've redesigned the site to make it easier to find stories you care about, get tips and advice from pros, learn new shooting techniques, discover classes and workshops—in short, help you find new inspiration every time you visit. (And we hope you visit often.)

Access all the photography techniques, advice and inspiration of Nikon's Learn & Explore anytime, anywhere with the free app for iPhone, iPod Touch and iPad.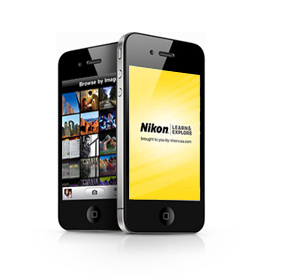 Take Today's Poll
Along with the new look of Learn & Explore, we've added polls. Make your opinion count and check back often to participate in new polls.
Take your photographic knowledge to the next level; get a working understanding of your camera's features; learn how to create HD-SLR videos; discover how to edit your images using Capture NX2 software and more.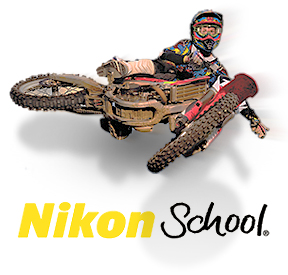 Learn more about the Nikon D-SLR or Nikon 1 camera you own by watching an interactive product tutorial!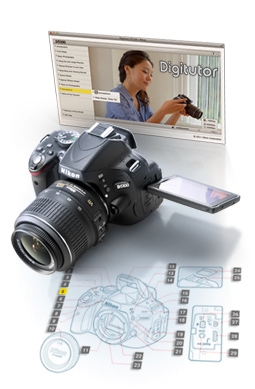 And get great tips and techniques to try next time you go shooting!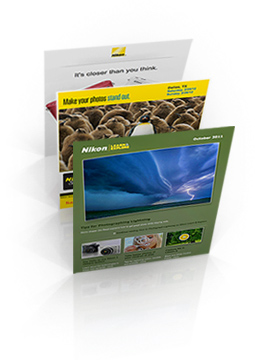 Expand Your Photographic Horizons