Travel Photography with Reed Hoffman






A camel towers over you, the morning sun catching its eye as its graceful neck curves against the deep blue sky. You see a row of turbans, a group of men resting while drinking tea. A herder stands serenely next to one of his charges. A small camel pokes its head through a locked gate trying to understand what's going on. This is Cairo's Birqash camel market—one of my favorite spots on a recent trip to Egypt.
Egypt offers tremendous cultural, geographic and geological variety as well as a long and intriguing history. Much has been written about Egypt and yet the surface has barely been touched. There's much to see and do in this country, and if you're lucky enough to make the trip, be sure to set aside one morning to visit the camel market.
Camels have a long history of carrying people and freight in the desert. You'll see them used throughout Egypt, even by security guards at the pyramids. They're brought to the Birqash market—one of the principal trading spots for camels in the Cairo area—from as far away as Sudan and Somalia. The market is a thriving local business where tourists can see the real Egypt in action.
Before you go, do some research to find out the locations of the camel markets and what their hours are. The Birqash market is well known, and you should be able to find a driver or tour operator who can help you get there at the right time. There is an entry fee, and sometimes there's an additional fee for having a camera, but it's usually no more than $5 to $10.
The market consists of a large open space with buildings and corrals on both sides. The ground is dirt, covered in straw, and let's just say you want to watch where you step. Men will be haggling over price, checking the animals' teeth and bodies to determine age and health.
Many of the traditionally robed men are happy to have their picture taken and will even pose, sometimes asking for a small tip. A dollar should be sufficient for most tips. Occasionally you'll run into someone who doesn't want his photo taken. Smile, say "sorry" and move on.
The camel market is busiest early in the morning, so an early start means you'll have the rest of the day to see more of Cairo. On the ride to and from the market you'll get the added bonus of getting a feel for everyday life in Egypt. You'll see kids going to school packed into the back of small trucks, people on their way to work, fresh food markets opening, women washing clothes in the canals and farmers in their fields.

Welcome to the NEW
Nikon Learn & Explore
We've redesigned the site to make it easier to find stories you care about, get tips and advice from pros, learn new shooting techniques, discover classes and workshops—in short, help you find new inspiration every time you visit. (And we hope you visit often.)

Access all the photography techniques, advice and inspiration of Nikon's Learn & Explore anytime, anywhere with the free app for iPhone, iPod Touch and iPad.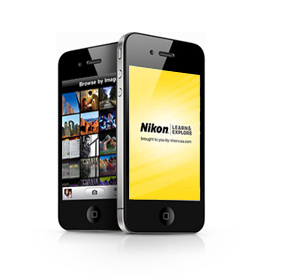 Take Today's Poll
Along with the new look of Learn & Explore, we've added polls. Make your opinion count and check back often to participate in new polls.
Take your photographic knowledge to the next level; get a working understanding of your camera's features; learn how to create HD-SLR videos; discover how to edit your images using Capture NX2 software and more.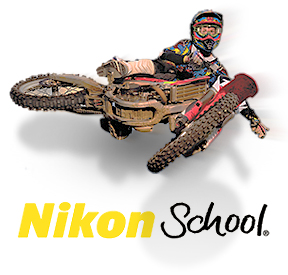 Learn more about the Nikon D-SLR or Nikon 1 camera you own by watching an interactive product tutorial!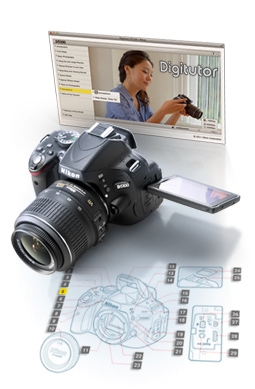 And get great tips and techniques to try next time you go shooting!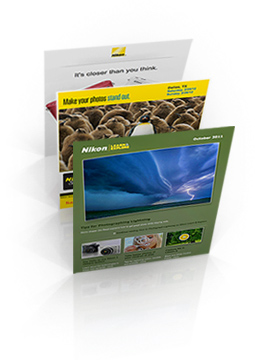 Expand Your Photographic Horizons