The Nikon COOLPIX S1200pj is the third generation Nikon COOLPIX compact digital camera that incorporates the groundbreaking built-in projector technology.
Like its predecessors, the S1100pj and S1000pj, the S1200pj can shoot still images and video, and project the photos and video for more fun and enjoyment.
Not only can you project the photos and video you shoot with the camera, but you can also connect the S1200pj to a Mac or PC and project content that's housed on the computer.
But this camera also features the unique ability of connecting to an iPhone®, iPad®, iPod® touch, iPod nano® or iPod® photo to project content from those devices as well! So now, you can share the content on most all of your devices by projecting it via the COOLPIX S1200pj for your friends and family to see and enjoy. Even stream web content from your iPhone® and project it using the COOLPIX S1200pj.
The COOLPIX S1200pj is a 14.1-megapixel digital camera offering a 40% brighter 20 lumen, internal projector and a 3-inch LCD. Other features include Nikon's EXPEED C2 image processing, a Throw Distance of 11-inches – 10-feet with an image size of up to 60-inches, 5x optical Zoom NIKKOR lens, four advanced VR features, special effects and more.
The camera incorporates a built-in projector stand and can also be mounted on a tripod for ease in projecting photos or video.
And when you want to project content from your computer, you use the PC-PJ Transfer software, which is Mac and PC compatible, and connect the computer to S1200pj via USB. Want to project a Microsoft® PowerPoint® presentation—well you can do that too, just by converting the PPT slides into individual JPG files and projecting them.
Now there's no need to gather everyone around a computer monitor to view your digital images, videos or presentations—when you've got the COOLPIX S1200pj, all you need is a large surface to project onto.

Welcome to the NEW
Nikon Learn & Explore
We've redesigned the site to make it easier to find stories you care about, get tips and advice from pros, learn new shooting techniques, discover classes and workshops—in short, help you find new inspiration every time you visit. (And we hope you visit often.)

Access all the photography techniques, advice and inspiration of Nikon's Learn & Explore anytime, anywhere with the free app for iPhone, iPod Touch and iPad.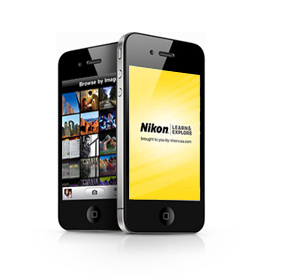 Take Today's Poll
Along with the new look of Learn & Explore, we've added polls. Make your opinion count and check back often to participate in new polls.
Take your photographic knowledge to the next level; get a working understanding of your camera's features; learn how to create HD-SLR videos; discover how to edit your images using Capture NX2 software and more.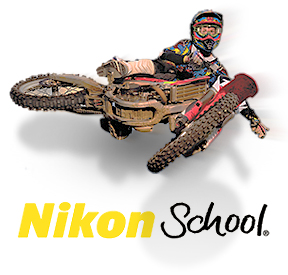 Learn more about the Nikon D-SLR or Nikon 1 camera you own by watching an interactive product tutorial!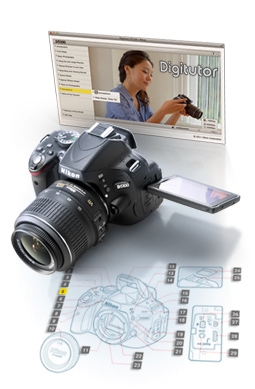 And get great tips and techniques to try next time you go shooting!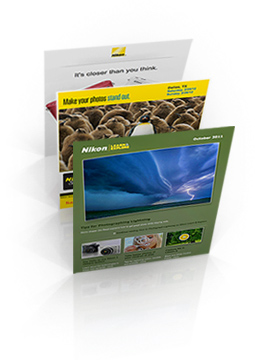 Expand Your Photographic Horizons