Nikon's three AF Area Modes—Single Point AF, Dynamic Area AF and Auto Area AF—are designed to handle any shooting situation.
With good light control and a static subject, Single Point AF ensures that the most important element in the composition, such as the eyes in a portrait, will be sharply focused.
With Dynamic Area AF—and depending on which D-SLR you are using—you can select from several focusing options—9, 11, 21, 39 or all 51-points AF. Select a Single AF point and the areas surrounding it serve as backup—a significant advantage when shooting moving subjects. Select the 9-point option when you want to focus on erratically moving subjects with greater accuracy. When dealing with insufficient contrast for fast focus detection, choosing 21 or 51 points makes detection easier. The 51-point option also allows for 3D Focus Tracking, which uses color information from the 1,005-pixel RGB sensor to automatically follow moving subjects across the AF points.
Auto Area AF uses color information and special face recognition algorithms to automatically focus on an individual's face, which is extremely helpful when there's simply no time to select a focus point, or when using Live View in hand-held mode at high or low angles.

Welcome to the NEW
Nikon Learn & Explore
We've redesigned the site to make it easier to find stories you care about, get tips and advice from pros, learn new shooting techniques, discover classes and workshops—in short, help you find new inspiration every time you visit. (And we hope you visit often.)

Access all the photography techniques, advice and inspiration of Nikon's Learn & Explore anytime, anywhere with the free app for iPhone, iPod Touch and iPad.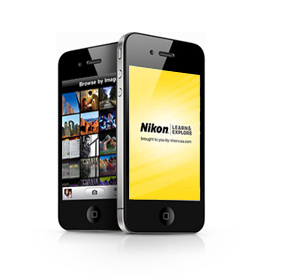 Take Today's Poll
Along with the new look of Learn & Explore, we've added polls. Make your opinion count and check back often to participate in new polls.
Take your photographic knowledge to the next level; get a working understanding of your camera's features; learn how to create HD-SLR videos; discover how to edit your images using Capture NX2 software and more.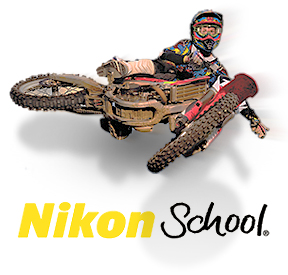 Learn more about the Nikon D-SLR or Nikon 1 camera you own by watching an interactive product tutorial!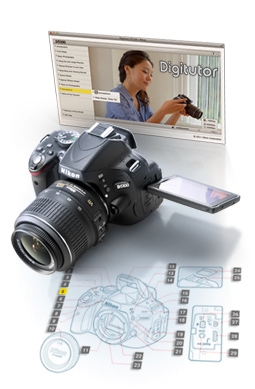 And get great tips and techniques to try next time you go shooting!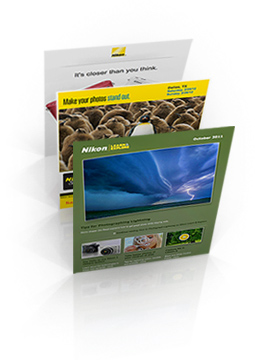 Expand Your Photographic Horizons