3D Color Matrix Metering II
Matrix metering evaluates multiple segments of a scene to determine the best exposure by essentially splitting the scene into sections, evaluating either 420-segments or 1,005 segments, depending on the Nikon D-SLR in use.
The 3D Color Matrix Meter II takes into account the scene's contrast and brightness, the subject's distance (via a D- or G-type NIKKOR lens), the color of the subject within the scene and RGB color values in every section of the scene. 3D Color Matrix Metering II also uses special exposure-evaluation algorithms, optimized for digital imaging, that detect highlight areas. The meter then accesses a database of over 30,000 actual images to determine the best exposure for the scene. Once the camera receives the scene data, its powerful microcomputer and the database work together to provide the finest automatic exposure control available.

Welcome to the NEW
Nikon Learn & Explore
We've redesigned the site to make it easier to find stories you care about, get tips and advice from pros, learn new shooting techniques, discover classes and workshops—in short, help you find new inspiration every time you visit. (And we hope you visit often.)

Access all the photography techniques, advice and inspiration of Nikon's Learn & Explore anytime, anywhere with the free app for iPhone, iPod Touch and iPad.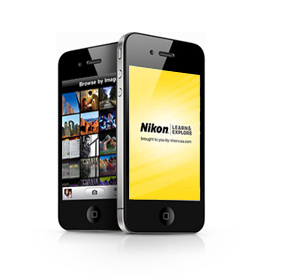 Take Today's Poll
Along with the new look of Learn & Explore, we've added polls. Make your opinion count and check back often to participate in new polls.
Take your photographic knowledge to the next level; get a working understanding of your camera's features; learn how to create HD-SLR videos; discover how to edit your images using Capture NX2 software and more.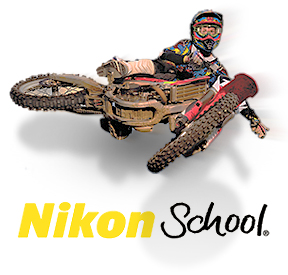 Learn more about the Nikon D-SLR or Nikon 1 camera you own by watching an interactive product tutorial!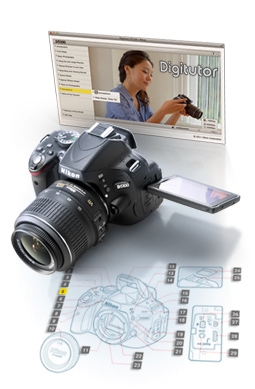 And get great tips and techniques to try next time you go shooting!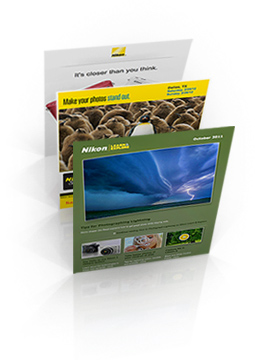 Expand Your Photographic Horizons