Active D-Lighting optimizes high contrast images to restore the shadow and highlight details that are often lost when strong lighting increases the contrast between bright and dark areas of an image. It can be set to operate automatically or manually, and it's also possible to bracket pictures to get one with Active D-Lighting and one without.
The image on the left shows the balanced lighting achieved when Advanced D-Lighting is turned on. The image on the right was taken with D-Lighting turned off. Notice the dark areas in the foreground of the image.
Active D-Lighting's image optimization, which takes place in the camera at the moment the photo it taken, applies digital processing only to the necessary portion(s) of the image. Even when shooting a subject with a wide dynamic range, Active D-Lighting is able to reproduce a realistic image that retains natural contrast.

Welcome to the NEW
Nikon Learn & Explore
We've redesigned the site to make it easier to find stories you care about, get tips and advice from pros, learn new shooting techniques, discover classes and workshops—in short, help you find new inspiration every time you visit. (And we hope you visit often.)

Access all the photography techniques, advice and inspiration of Nikon's Learn & Explore anytime, anywhere with the free app for iPhone, iPod Touch and iPad.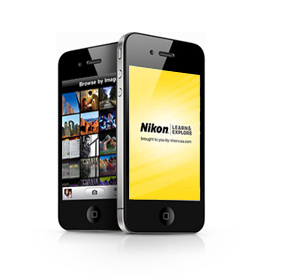 Take Today's Poll
Along with the new look of Learn & Explore, we've added polls. Make your opinion count and check back often to participate in new polls.
Take your photographic knowledge to the next level; get a working understanding of your camera's features; learn how to create HD-SLR videos; discover how to edit your images using Capture NX2 software and more.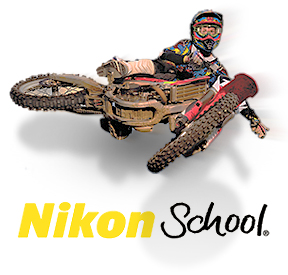 Learn more about the Nikon D-SLR or Nikon 1 camera you own by watching an interactive product tutorial!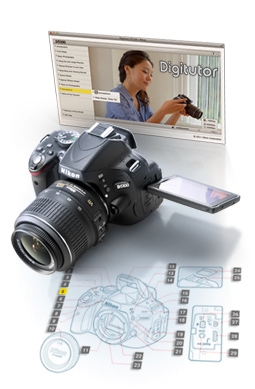 And get great tips and techniques to try next time you go shooting!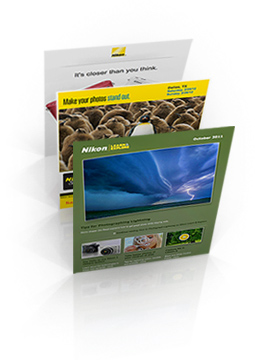 Expand Your Photographic Horizons